About the Black Child Legacy Campaign
The Black Child Legacy Campaign is the community-driven movement established by the Steering Committee on Reduction of African American Child Deaths, which is working to reduce deaths of African American children by 10% to 20% by 2020 in Sacramento County.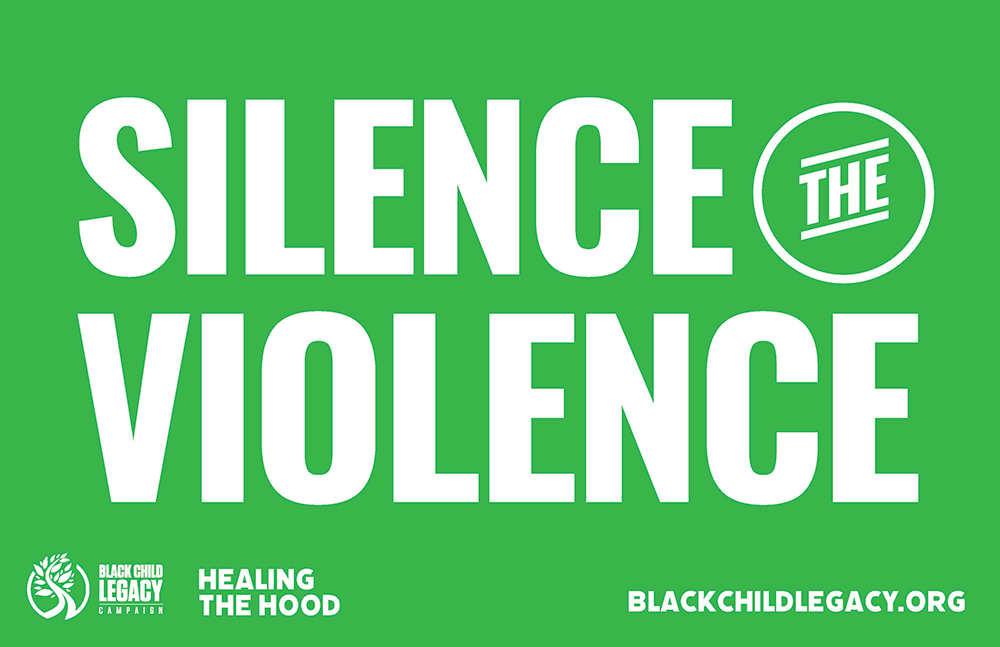 In 2018 and 2019, we had ZERO youth killed by gun violence in the city of Sacramento, but then COVID-19 hit us with new trauma, isolation and uncertainty. Black Child Legacy Campaign's Healing the Hood strategy brings together partners working across seven local neighborhoods to build opportunity and prevent and interrupt violence. Email raacd@shfcenter.org for more information, resources and services.
#HEALINGTHEHOOD
#STOPTHEVIOLENCE
#DONTSHOOTOURFUTUREDOWN
The Top Leading Causes of Death
In Sacramento County, African American children die at twice the rate of any other ethnicity. The four leading causes of death are perinatal conditions, infant sleep-related deaths, child abuse and neglect and third party homicides. Learn more about this disparity from the Sacramento County Blue Ribbon Commission report and the Child Death Review Team report.
Seven neighborhoods have the highest numbers of African American child deaths in the county. These neighborhoods are where we focus our work. A Community Incubator Lead organization in each of these neighborhoods has been charged with prevention and intervention efforts to reduce disproportionate African American child deaths in these four causes of death. Click here to learn more about these organizations.
Leadership on Steering Committee
This movement was established by the Steering Committee on Reduction of African American Child Deaths, a community-driven body of dedicated individuals working to reduce deaths among African American children in Sacramento County. The Committee was established by a resolution of the Sacramento County Board of Supervisors in June 2013. Its ultimate charge is to provide coordination and oversight of efforts, create a strategic plan, monitor implementation, evaluate and report on progress toward reducing the disproportional number of African American child deaths. To learn more about the Steering Committee, please visit the Steering Committee webpage.
LEARN MORE ON THE STEERING COMMITTEE WEBPAGE >>